Put up instax photos of your favorite pets, friends, etc. with pretty masking tape around your desk. You can make your workspace stylish.
Step 1
Take photos of your favorites with your instax.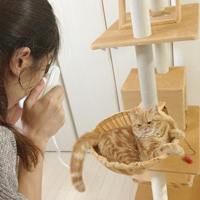 Step 2
Add pretty embellishments to them, such as drawings and stickers.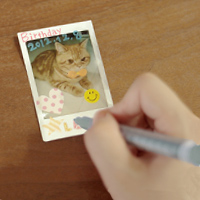 Step 3
Put them up on the walls and shelves around your desk using decorative masking tape.