Keep the recipes for making breakfast, lunch, dinner and desserts, etc. in your personalized cookbook. Write down the required ingredients and steps, and decorate each page with pretty instax photos.
Step 1
Write the recipe down in a notebook, and then prepare the necessary ingredients.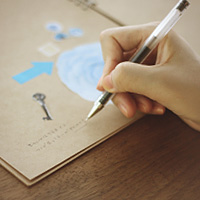 Step 2
Start making the food and take photos of the important steps with your instax.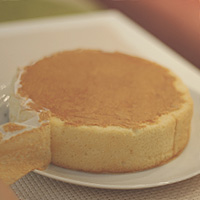 Step 3
When all is finished, take a photo of the food. Zoom in so the image fills the frame, making it look really tasty.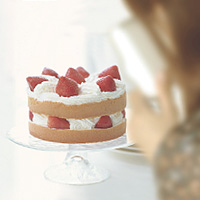 Step 4
Paste the photos in the notebook. Now your original cookbook is ready.